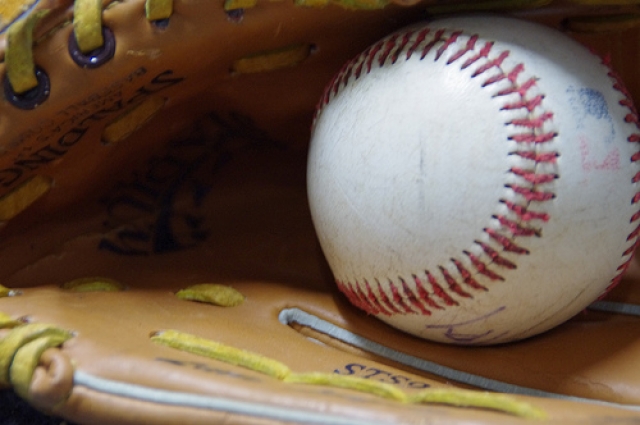 The Grizzlies are happy to announce that the 2015 edition of Cornfest – the 38th annual – will be held August 14, 15, 16.
We are proud to partner with our local Junior C hockey club, the Mitchell Hawks, in a shared responsibility agreement. The Hawks will be responsible for the beer tent and related activities, while the Grizzlies will focus on the Slo-Pitch ball tournament.
The Hawks will continue to provide the same beer tent beverages and entertainment as year's past, of course with their own twist on things.
The Grizzlies Slo-Pitch tournament will consist of a single Men's division (32 teams) and a single Women's division (16 teams), with each team guaranteed 4 games. For both divisions, teams will play 2 games before being seeded in A, B or C divisions based on the record of those first two games. Once seeded, teams are guaranteed 2 more games. The tournament will take place at Keterson park, with UTES, Fullarton and Monkton diamonds also in use. We look forward to another great event!
Please note: The Grizzlies now accept money e-transfers for entry fees via mitchellgrizzlies@gmail.com